Audition Coach Ken Kaissar has worked with hundreds of actors and he can't wait to work with you. Whether you're a seasoned professional, or a student preparing your college auditions, if you're serious about acting, Ken Kaissar is the audition coach for you!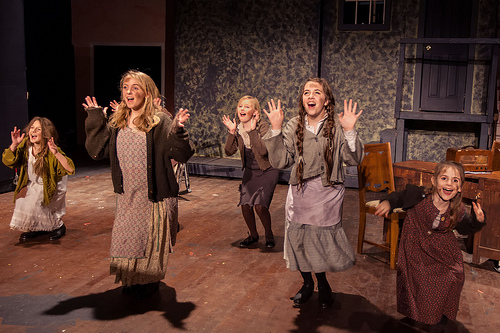 Here's the scenario. You have a huge audition tomorrow. You're trying out a brand new monologue that you've never performed before. You'd love feedback from your usual teacher or acting coach, but they simply can't get you in before your audition. You wish there was a professional audition coach out there who can take a quick look at your work instantly and give you last minute feedback.
Well now there is. Ken Kaissar is standing by to offer instant online audition coaching through a live video conference.  Check the bottom right corner of this page to see if Ken is online.  If not, leave a message.  He'll get back to you in a few hours.  If he's there, you could be minutes away from the audition coaching session that will make all the difference. You'll get conservatory-style acting coaching and feedback without leaving your home.
You could also upload a video of your performance and get detailed video feedback in under 48 hours!!! Guaranteed!  Whether you're in New York, Los Angeles or Chicago, Ken  is just minutes away from helping you craft a dynamic and active performance.